Will Bagley, Utah historian, dies at 71
October 1, 2021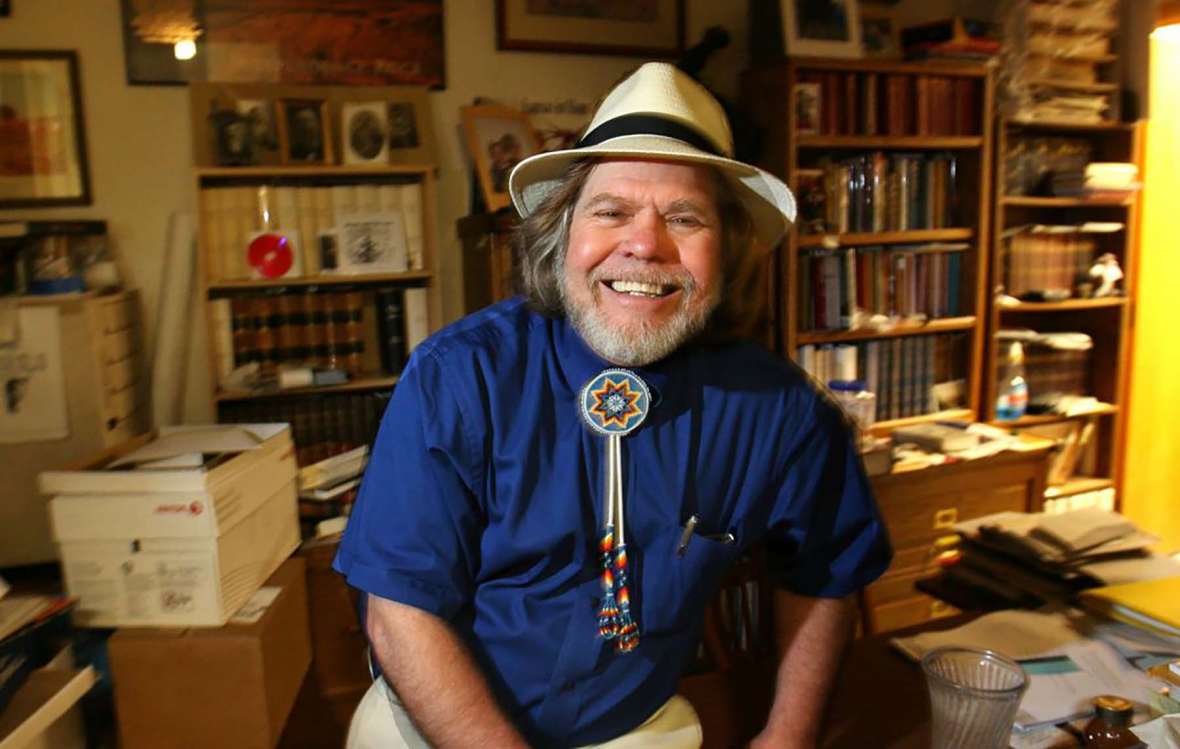 We were saddened to learn this week of the death of Utah historian Will Bagley, a great writer, speaker, talker and an important thinker with a big, true, rabble-rousing heart. Central to his many books was the Euro-American migration of the mid-nineteenth century. For Wyoming, that meant a book about South Pass and many articles for WyoHistory.org on the same and related topics. In the larger world, it meant many more books, including two big ones  of a planned four-book history of the Oregon and California Trails for the University of Oklahoma Press: Overland West. 
But he was probably best known for his groundbreaking Blood of the Prophets: Brigham Young and the Massacre at Mountain Meadows (Oklahoma, 2002), which forced the hierarchy of the Church of Jesus Christ of Latter-day Saints to rethink the tragic events of 1857. Young may not have given a direct order for those Mormon men in southern Utah to murder everyone over eight years old on that wagon train of Arkansans, Bagley argues, but "to say Brigham Young had nothing to do with Mountain Meadows is like saying Abraham Lincoln had nothing to do with the Civil War."
For much more on Bagley, his life and generous scholarship, click here to see this week's article in the Salt Lake Tribune. And find his WyoHistory.org articles on Independence Rock, South Pass and Fort Bridger linked below.