Area 12: The U.S. During the Struggle for Civil Rights
Question:  How successful was the U.S. in creating a more equitable society?
Lesson Plan Developed By
Michael Redman, St. Stephens Indian School, St. Stephens, Wyo.
Grade Level
6-12
Content Area(s)
Social Studies
English
Learning Objective(s)
Students will gain a fuller understanding of the link between hunting rights outlined in the original treaties and tribal hunting and fishing regulations today.
students will understand how much land for natives lost since treaty times.
Students will understand how game management and regulation works on the Wind River Reservation today.
Standards
Wyoming Social Studies Standards, with 2018 Additions
Click here to see a spreadsheet aligning Wyoming State Social Studies and Common Core Standards for this and other digital toolkits of Wyoming History.
We will update the standards spreadsheet as more lesson plans are developed.
Materials Required
Maps:
Readings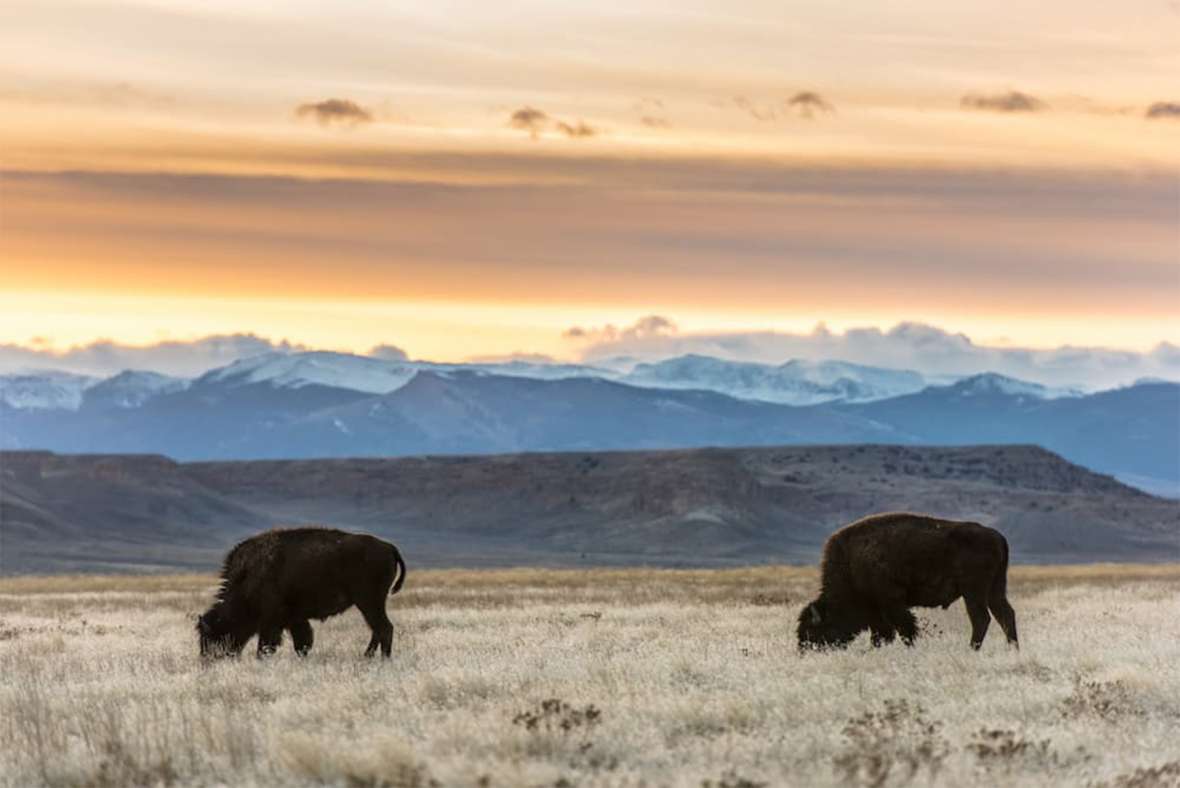 Lesson Plan
Introduction
5 minutes: Doorbell question: What comes to mind when you hear the word "Hunting Rights"? 
Step by step directions
45 minutes: Students will look at the website and read the article and the exerpts from the treaties in order to answer questions:
1.What does it mean to have tribal hunting and fishing permits?
2. What year was the hunting and fishing game code enacted?
3. Do you have to be a tribal member to hunt and fish?
10 minutes: Define 10 vocabulary words/concepts: treaty rights, tribal law and order code, fishing rights, Sovereignty, Original hunting grounds.
10 minutes: students will create/write their own complete sentences using 5 vocabulary words.
10 minutes: Students will have a 10 minute discussion.
5 minutes: Students will complete their KWL charts.
10 minutes: Whole group discussion of what students have learned.
Closure
Collect KWL charts; further discussion as needed